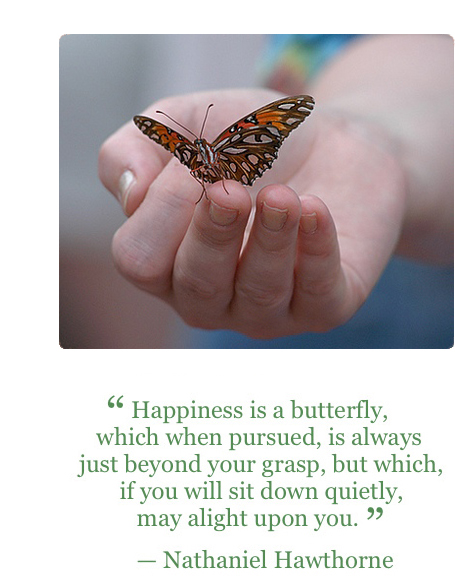 We are a peer led insight meditation group in Austin offering weekly meditation, retreats, book discussions, beginning instruction and Dharma talks. Newcomers are welcome.
---
Upcoming Events
Calming the Restless Mind: 

a public talk by Howie Cohn
Friday March 2   7–8:30 pm
Trinity United Methodist Church  Austin
Free and no advance registration required.
Saturday March 3 and Sunday March 4  at Still Waters Center. More information and registration here
---
Weekly Meditation
Thursdays  7:00 – 8:30 p.m.
We begin with 30 minutes of sitting meditation, followed by 15 minutes of walking meditation and then another 15 minutes of sitting. We end the evening with a discussion based on a Dharma Talk or a brief reading.   Beginners are always welcome.
Trinity United Methodist Church
Sanctuary
4001 Speedway, Austin, TX 78751
(Park in the lot across Speedway from the Church. Enter the chapel from the Speedway entrance, which is beyond the gate and to the right.) Find directions here.
Each month we will cover topics from the teachings of the Buddha.
Topics for 2018 are:
January – Concentration and Insight – Carolyn Kelley
February – Wise Speech – Rick Pearson
March – Four Foundations of Mindfulness – Carolyn Kelley
April – Four Remembrances – Kathey Ferland
May – Four Heavenly Messengers – Neil Stegall
June – Five Aggregates– Kathey Ferland
July – Paramis – Rick Pearson
August – TBD – Neil Stegall
September – Delusion – Carolyn Kelley
October – Generosity – Neil Stegall
November – Compassion – Kathey Ferland
December –  TBD – Rick Pearson
---
Monthly Introduction to Meditation
Mariposa Sangha offers a monthly Introduction to Meditation class, generally on the First Thursday of every month from 7 to 8 pm at Trinity United Methodist Church. Following the class, we will join the sitting group for a dharma talk and discussion from 8 to 8:30 pm. The class will offer participants guided instruction in Insight and Walking Meditation, a list of local and online resources, and plenty of time for Q&A. Everyone welcome. There is no charge. Please use our Contact Form if you will be attending.  Plan on arriving by 7 pm.
---
Sunday Meditation 9:00am – 12:30 p.m
We meet one Sunday of each month for a longer period of sitting, walking and a dharma talk.  We alternate sitting and walking meditation from 9-11am, and then listen to and discuss a dharma talk about the topic of the month. You may arrive at either 9 or 10am and leave as you wish.
Dates: February 4, 2018
Location: We will be sitting in the Mind/Body studio at Soma Vida, 2324 E Cesar Chavez St, Austin, TX 78702.

---
No Scented Products Please
Do not wear scented products or perfume to any Mariposa Sangha events, including Thursday night meditation.  Some of our members are extremely sensitive to scents and exposure to a scent could make them sick. This includes "natural scents" and essential oils. Thank you for your care and attention to the needs of the entire sangha.
Butterfly photo by Dave Schreier at DLSimages.com